| | | |
| --- | --- | --- |
| | | |
The Atlantic Elevator Show is the perfect ending!
2018/10/6 9:34:11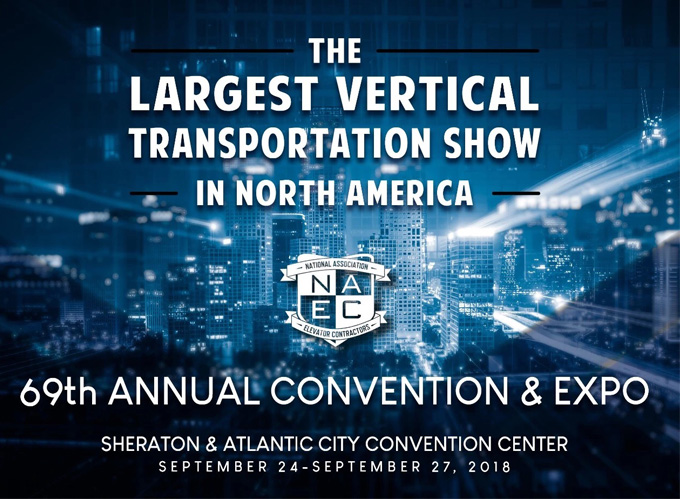 September 24, 2018 - September 27, Mr. Wang Jian, General Manager of Mofeel Elevator Guide Rail Co., Ltd. led the sales team to the Atlantic City Convention Center to participate in the American International Elevator Exhibition.
NAEC's annual fair attracts more than 2,000 elevator industry professionals from around the world. It provides a platform for product elevators, experience exchange, trade negotiation and market development for the elevator enterprises. It also provides convenience for foreign elevator companies to understand the North American market and the expansion of overseas business by local elevator companies in North America.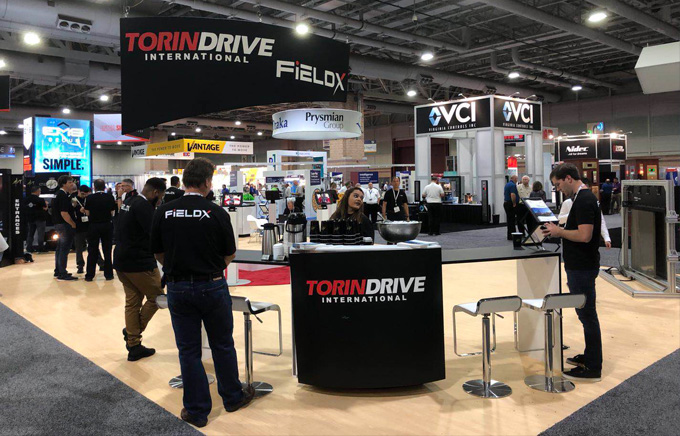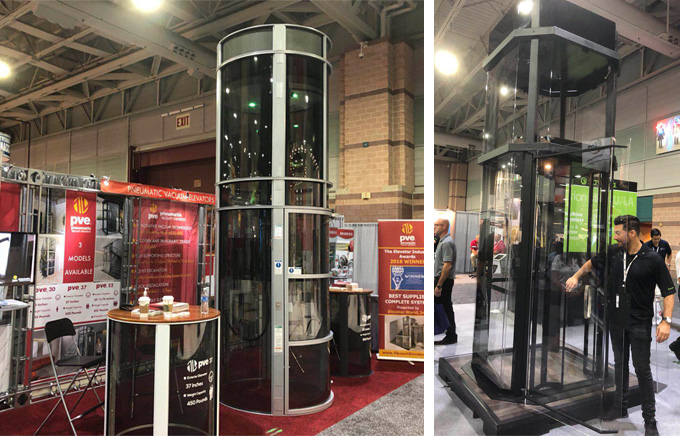 Mofeel Elevator Guide Rail Co., Ltd. mainly produces various elevator components and operates strictly in accordance with ISO9001:2000 quality management system to ensure continuous and stable improvement of product quality, more satisfying customer expectations and enhancing market competitiveness. At the exhibition, during the conversation with many elevator industry professionals, we found that everyone is satisfied with the current market conditions and has good expectations and prospects for the future. The exhibition has gained a lot. In addition to signing several partners, we have also learned a lot of top experience, which provides us with many conveniences for better overseas market.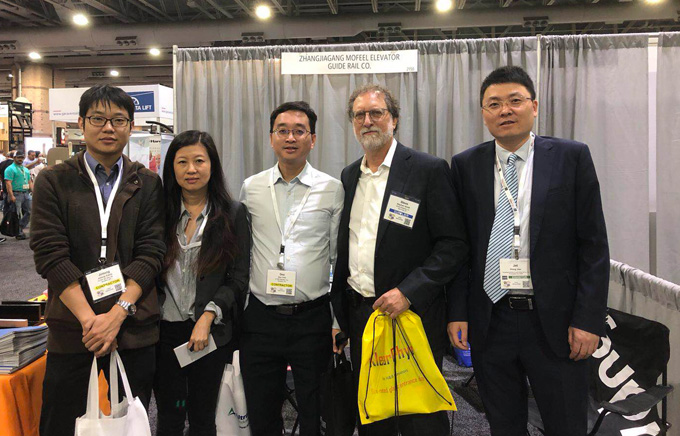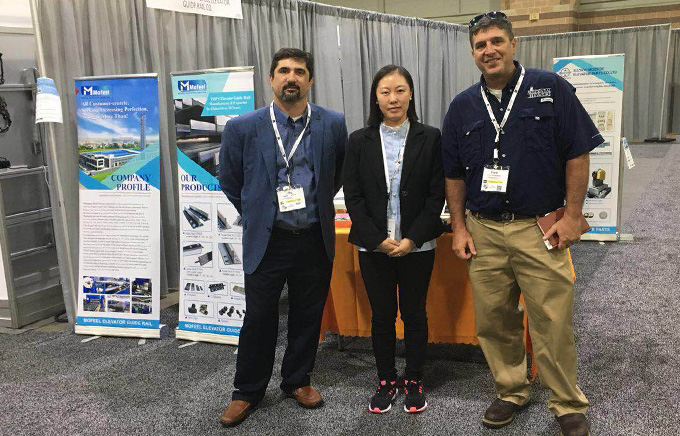 Over the years, Mofeel Elevator Guide Rail has a rapid overseas market development pace. Products have been distributed in many countries around the world, including many business buildings, large communities, hospitals, schools, and high-end hotels in the United States and Canada. In order to adapt to the development and needs of the market, Mofeel Elevator Guide Rail will further improve the high-tech and high-quality capability of elevator guide rails. As always, we will continue to adhere to the enterprise spirit of "excellence" and make unremitting efforts to contribute to the cause of elevator guide rails in China. At the same time, we will continue to expand overseas sales markets and enhance the influence of international brands.