| | | |
| --- | --- | --- |
| | | |
Warmly congratulations for the start of new plant project construction of Zhangjiagang Mofeel Elevator Guide Rail Co.,Ltd in Leyu develop zones
2016/9/8 16:16:56
Along with the expand scale of our company and to adapt the new requirement for development, Our company held a solemn ceremony for the new plant in Leyu Technology Park. The investment is more than 90 million for 25000 square meters. Our company will bring in the newest equipment to build the high-speed elevtor guide rail and elevator parts production base. In this way, we can definitely improve the quality and quantity for the elevator guide rail in order to contribute to China's elevator industry.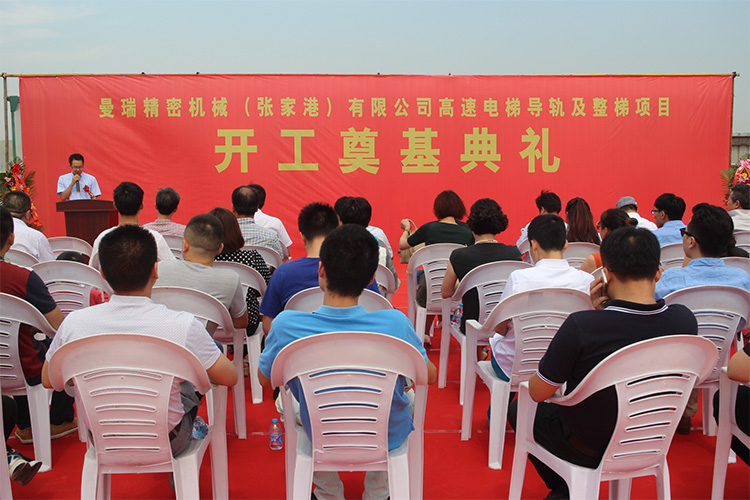 The foundation and ribbon-cutting ceremony was held successfully. It began at 10:18 a.m. The honored guest is the government leader of Zhangjiagang Leyu Town, the members of Zhangjiagang Electronic commerce chamber of commerce as well as other persons who cared for our factory.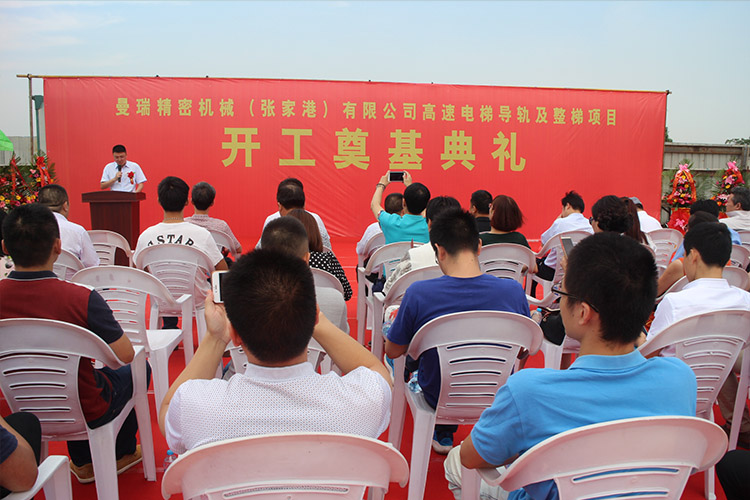 Our general manager Jet Wang did the office dress. He introduced the details of our company's situation. In year 2015, our company sales amount reach 15 million dollars. Jet Wang looked forward to this year and set the goal of our company in the future and got a warmly hand. At the end of the speech, Jet Wang invited our core team to the stage and took the photo.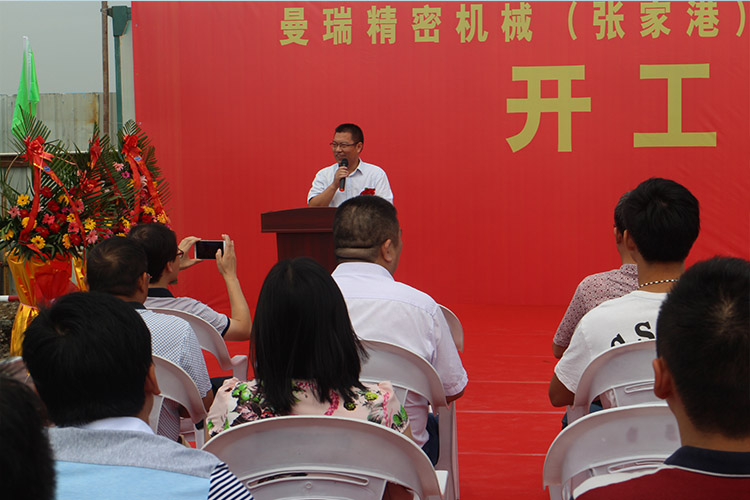 The leader of Leyu Town made important speech and showed congratulations to our company.
At last, the leader of Leyu Town, Jet Wang and representatives of Electronic commerce chamber of commerce came together to do the ribbon-cutting ceremony of the new project, at the same time, the firecrackers and fireworks resound through the sky.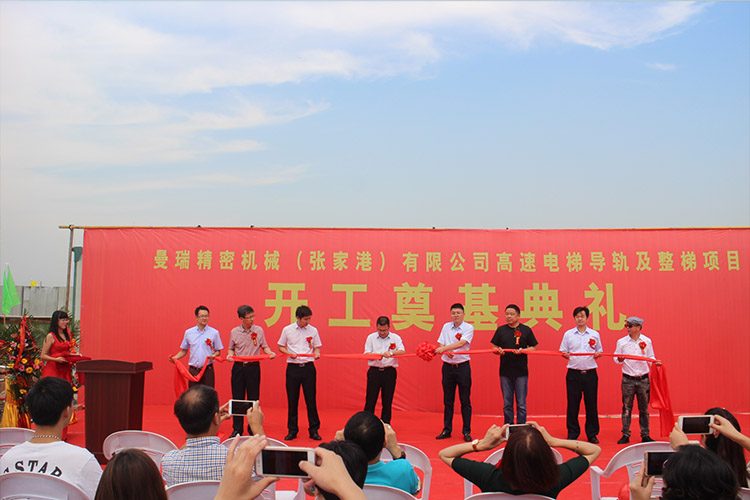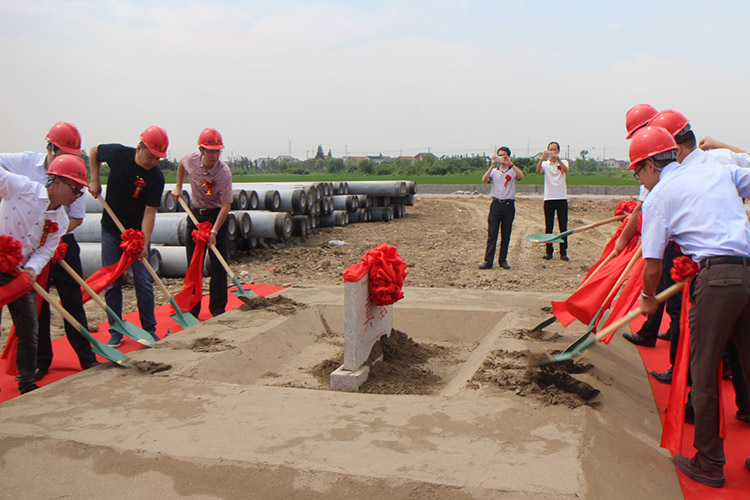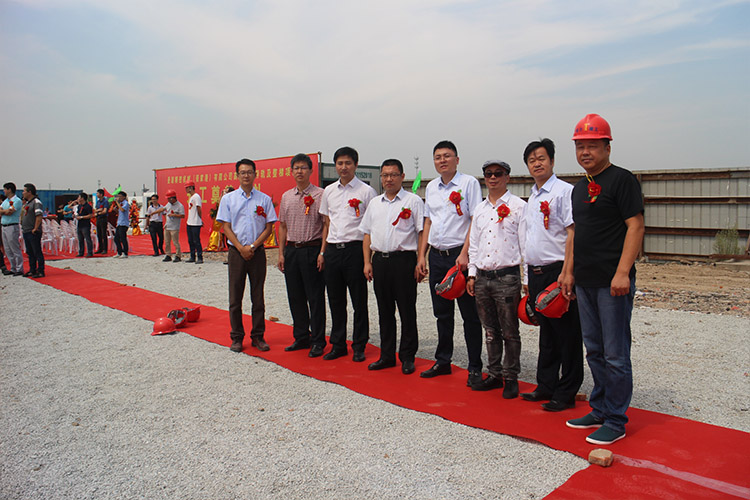 To show our gratefulness to all leaders and honored guests of our Mofeel company, we will never let you down, we'll be more hard-working, creative, down-to-earth to meet a better tomorrow!